New 3-phase rectifier introduced at Wall Industries: Introducing the PSTR6000
Wall Industries has just introduced a new 3-phase rectifier, the PSTR6000. This model offers 6000 watts of output power and converts 260~530VAC input voltage to 53.5VDC output voltage. It also features hot swap, digital control mode, and the option to parallel multiple rectifiers. Additionally, this model can support CAN communication, LED display, intelligent electric meter, as well as voltage and current adjustment. It has protection against input over and under voltage, output over voltage, short circuit, over temperature, and current limiting conditions.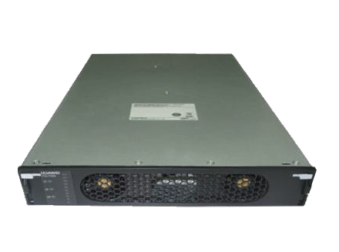 Safety certifications include TUV, CE, CB, and UL. For complete series information, visit the PSTR6000 series page.
If you are looking for another rectifier, check out our PSRAD series.