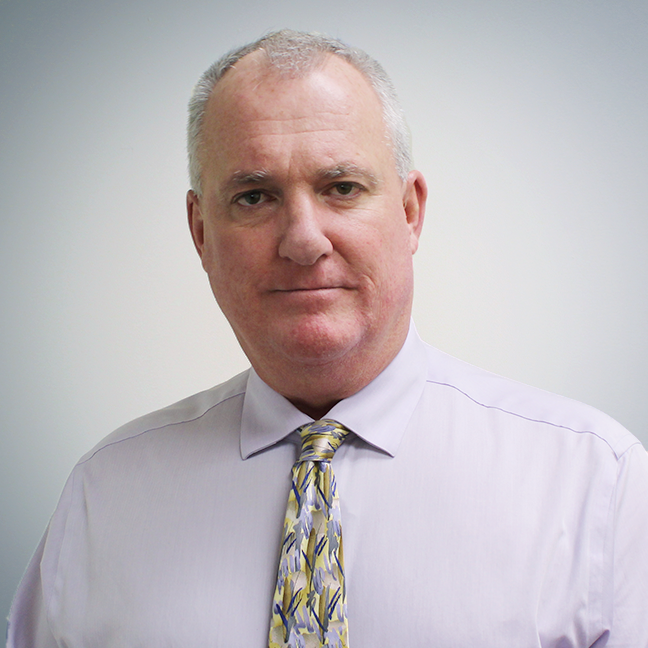 Tim Powers
General Manager
Tim has a BSEE from Wentworth Institute of technology and has over 35 years of experience in power conversion. His design experience includes DC to DC conversion and AC to DC conversion for military, industrial and medical in the low power ranges all the way up to 10's of KW. Tim has also worked in the development of DC to AC inverters for both civilian and military aircraft use . He has a strong mechanical background as well as extensive classes in business financial management. Tim enjoys boating and fishing during the summer and skiing and snowmobiling during the winter months.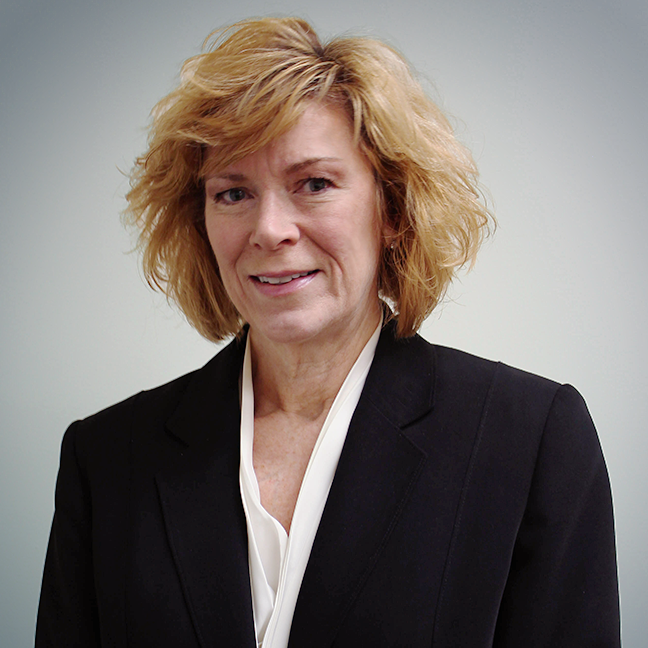 Karen Ragle
Regional Sales Manager-Midwest US & International
In her 30+ years in the electronics industry, Karen has experienced variety of industry changes and challenges. She easily adapts to and embraces new ideas and innovation. Collaborating with design engineers allows her to work on bleeding edge technology. Karen embraces the 'never stop learning' throughout life mentality. Her MBA in Business (with focus on Industrial Marketing) contributes to better overall understanding of her clients' concerns. Experienced in selling direct and setting up domestic and International sales channels with representatives and distributors. It's not uncommon for engineers to contact Karen when they have left one company and moved to another. She strives to serve as a valued resource to her clients; whether that entails being always cognizant of ever-changing safety agency certification concerns or making sure the product ships out the door. Favorite saying: "You miss 100% of the shots you don't take." Wayne Gretzky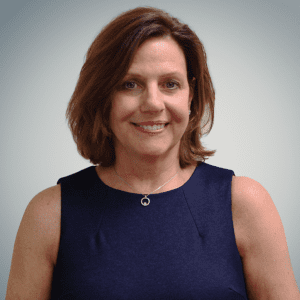 Susan Melvin
Regional Sales Manager-Eastern US
With over 34 years at Wall Industries, Susan Melvin brings a vast array of experience and product knowledge to the Eastern Sales Manager position. This experience has put her in the forefront of the quickly changing world of electrical components, and she uses that to her advantage, promoting the best solution for any application she comes across. Susan has a passion not just for selling, but for cultivating meaningful relationships with her clients, that have resulted in longevity in many of her accounts and many design-in and custom wins. Her persistence and personability go hand in hand to build customer trust in both the product and Wall's ability to deliver quality and outstanding customer service at every turn.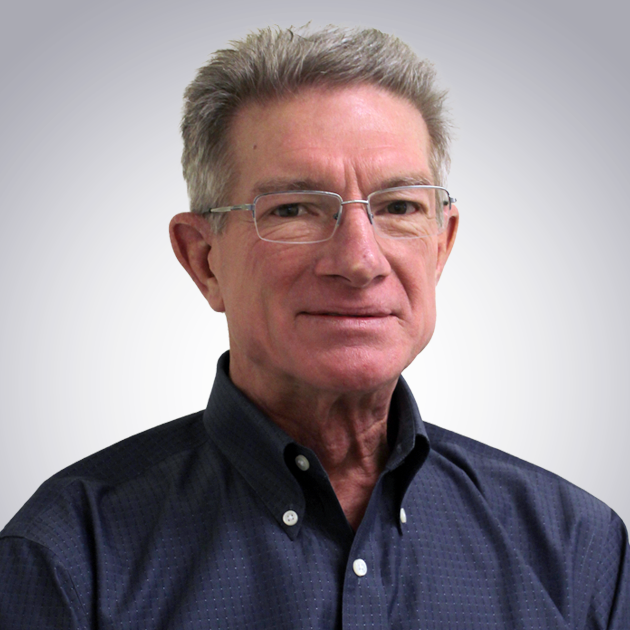 John Perry
Regional Sales Manager – Central US
John is our newest team member with Wall Industries. He has a strong background in the Electronic/Electro-Mechanical industry, and has been working with power supply/control products for over 28 years. He enjoys being challenged with customers demands, and finding solutions to free up the time constrained efforts of his engineering and supply chain customers. With a natural desire to develop lasting relationships with everyone he meets, there is also the genuine interest in the applications that are being worked on, and how he can assist. He also has strong experience with Distribution and Manufacturers Representatives, and fully understands their strengths as business partners, to build long term relations. In his free time and for hobbies, wood working, fishing, golf, live music, and family round out his lifestyle.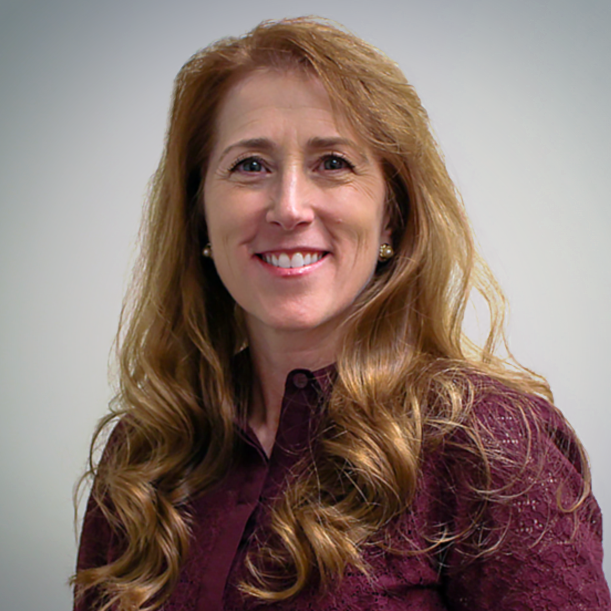 Cindy Grasso
Sales Operation Manager
Cindy began her career at Wall Industries in 2000 and strategically leads the operations side of sales. Starting in finance and moving to sales and sales operations, her 20 years of experience with the company has given her the opportunity to work closely with all facets of Wall Industries. She holds a BS in Business with a concentration in accounting from SUHN. One of Cindy's professional and personal highlights was attending the Dale Carnegie program, followed by a semester as an assistant instructor; a program she contributes to helping build leadership skills and a customer-centric mindset. Cindy's time outside of Wall is enjoyed with her husband and friends; riding motorcycles and skiing. She also serves as the treasure for one of our local food pantries.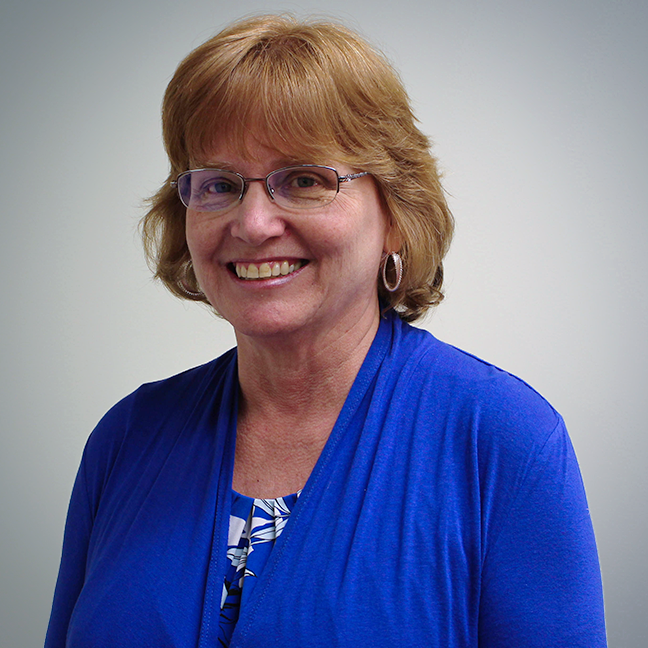 Sharon Durkin
Accounting Supervisor
Sharon is a relative newcomer at Wall starting in 2018. She brings strong accounting and financial analysis experience from her previous positions in the financial services sector. Sharon now oversees all financial activity for Wall.Sharon has a MSF from Bentley College and an accounting degree from the University of Massachusetts, Lowell. She has previously worked in various finance roles at Liberty Mutual and Wex Inc. Sharon loves kayaking, hiking and spending time with her extended family.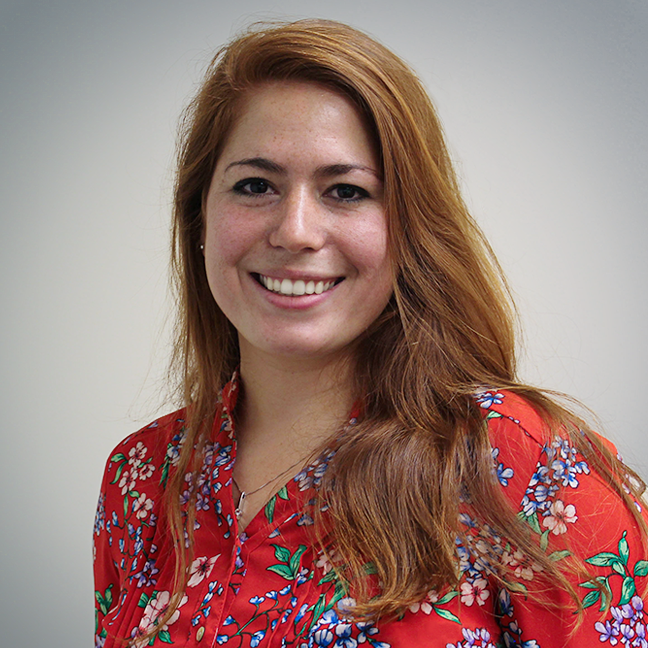 Sarah Pearsall
Marketing Communications Associate
Sarah graduated from the University of New Hampshire in 2015 majoring in Marketing and Minoring in Studio Art. She began her professional career shortly after as the Marketing Communications Associate for Wall Industries. Over the past 4 years, she has worked closely with the sales and engineering team at Wall to create and maintain various programs to help increase Wall's brand awareness in the power supply and converter market. In her free time, Sarah enjoys baking, photography, and cooking dishes inspired by her international travels.
Custom Solutions
Wall Industries, Inc. offers fully custom power design capabilities. Our team of electrical and mechanical power design engineers will utilize proven design topologies and concepts to create a solution to your power requirements. If you don't have a specification, Wall's engineering team will assist you in determining what your requirements are and how best to provide a solution.
Custom Power Supplies