Custom Energy Power Solutions
Going green? Providing garden variety energy to your community?
Wall Industries recognizes that with the world's energy sources shifting, engineers are designing new ways to power our planet.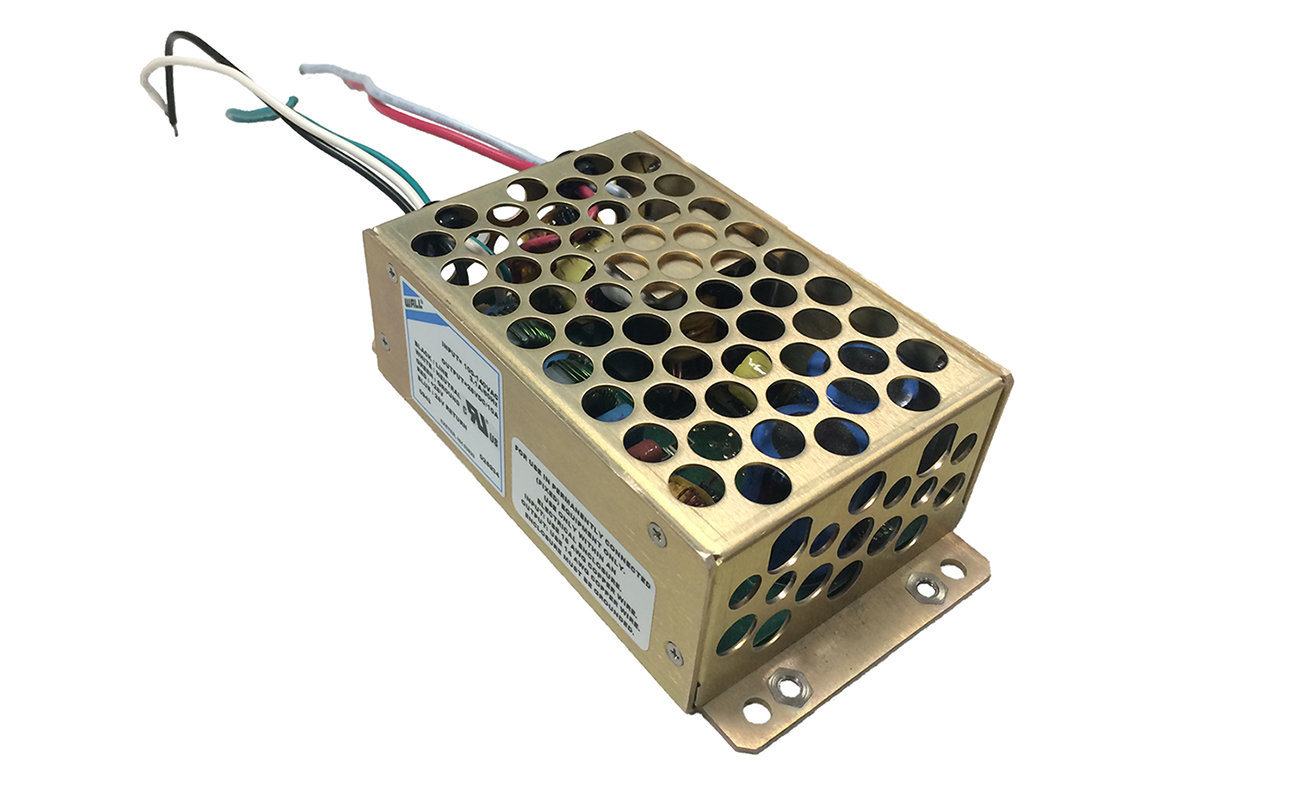 AC-DC High Energy Power Supply
This high energy power supply offers up to 300 watts of output power. It features active power factor correction and 91% efficiency at full load. This supply is compliant to ISO9001 and FCC Part 15-B class A emissions.
Custom Capabilities
Wind, air, and solar have all inspired the best minds to think of new ways to keep our businesses and our lives moving forward.
Let us partner with you to invent ways to power devices to create energy cleanly and efficiently. We see this as our responsibility to solve too.
Custom Projects
Are you designing a new product? Many product designers come to us early in the design phase to collaborate on the best way to power equipment in the energy industry. We listen.
Would you like to explore how to power your application?
We can help. Let us show you how we can power you.
Get a Quote
Request information for from Wall Industries.